Welcome to Tama Vet Hospital!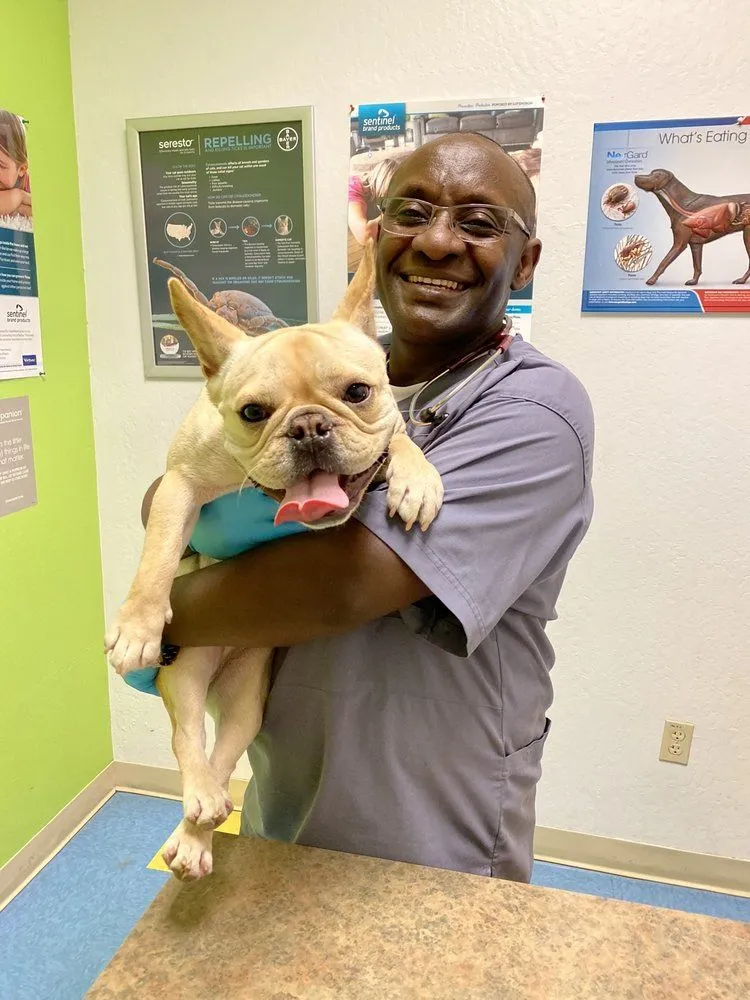 About Us
Thank you for choosing us as your other family's doctor! We pride ourselves in our customer service and are confident you will be satisfied with your pet's care. A little bit about us, we offer a wide range of services including (but not limited to): Dental health care, Parasite screenings, Emergency Services, In House diagnostic equipment, CT Machine, Preventative Health Care, Geriatric/Adult/Pediatric Care and more! We are open 365 days a year with very convenient hours so you can have a peace of mind knowing we have a very flexible schedule for those unexpected moments. Our goal is to simplify your pet's condition into understandable terms so that you can make the best educated decision for pet's health. We look forward to meeting you!
Our Doctors

Feel free to checkout our Tama Vet Team!
New Hospital Relocation Coming Soon

We are excited to announce the relocation of our hospital to our new facility on January 17th 2022. You can find more information HERE
What to expect with our COVID-19 Protocol
Protecting the health and well-being of our team, our shared clients and patients, and the community is, as always, our priority. We ask that you continue to abide by our protocols to prevent the spread of COVID-19. We hope to reopen our doors in the near future and see some friendly faces. We thank you for your patience, and understand that this protocol can be very difficult to abide by.

1. Please meet us outside the front entrance and call us when you arrive.
2. We will have a team member check you in by telephone or outside the entrance doors in order to maintain social distancing.
3. The team member will then take your pet into the hospital for the physical examination.
4. The doctor will call you about the findings and recommended treatment.
5. We will perform the services that you approve and bring your pet back to your car.
6. Payment can be collected by telephone or we can take your card and bring your receipt out.
We thank all of our clients for the years of support that have helped this little hospital develop into something much more. Without all of you this would not have been made possible. We look forward to continue serving our local community as a primary physician for our furry loved ones.